Technical, electrical and communication solutions, products and services for Airports!
Airport Electrical and Lighting
Airside Technical is a professional, highly experienced, fully integrated airport service provider offering CASA Annual Technical Inspections (ATI) audits backed by in-depth analysis and reporting.  Airside Technical provides superior customer service and has multiple specialisms within the one company which enables it to be a comprehensive 'one-stop' service and consultancy provider.
Our brand reputation has been forged by providing the best technical support, advice and service to clients while placing a strong focus on integrity, honesty and innovative problem solving to create cost-effective solutions.  From general repairs or maintenance issues, product supply, installation, fault finding and complete system upgrades, Airside Technical has all your airfield ground lighting (AGL), electrical, technical and communications solutions covered.
Airport Technical, Electrical, Lighting and Communications
We are a service provider for regional and large international airports across Australia and Asia Pacific.  Our dedicated team of professionals has a broad depth of experience in delivering airfield technical, electrical and communications solutions.  Airside Technical understands each aspect of a project and how they must fit together and operate seamlessly to create optimum results.  We know the stress points and thoroughly understand the systems, so you are assured of the best advice and outcomes.  Our team is a qualified, highly experienced entity in both civil and defense applications.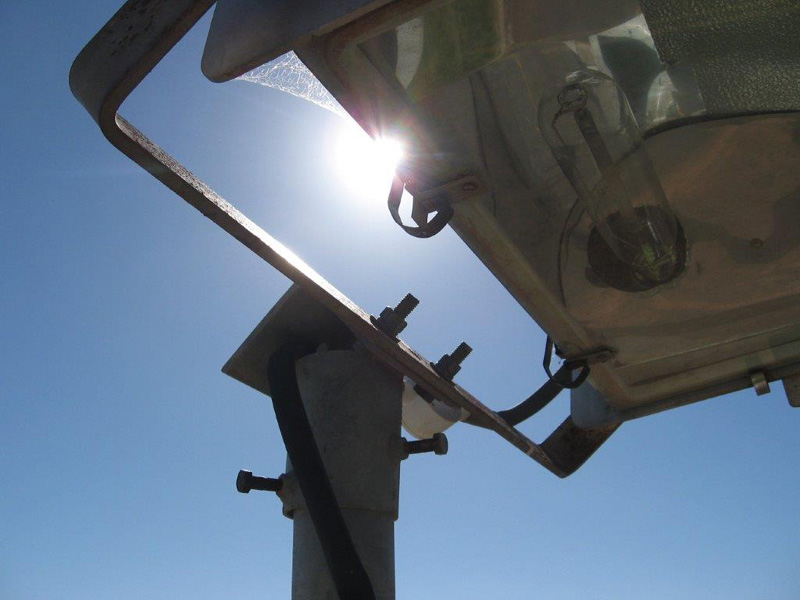 Quality, Certified Compliant Products
Airside Technical pride themselves on using only the highest quality, certified, compliant products.  With our superior technical knowledge and service integrity, we are confidently able to overcome the problems that other technical or electrical support organisations shy away from. Whether the project is large or small, we provide smart, cost-effective technical and energy efficient solutions and maintenance.
Airside Technical for the best advice, best systems and tailored solutions to suit your budget and operating constraints.
Airside Technical has extensive knowledge and vast experience in all areas of airfield technical, electrical, communications equipment and airfield ground lighting (AGL).  When you engage Airside Technical, we guarantee you peace of mind and assurance in knowing you are calling upon one hundred years of combined specialist technical expertise.  We fully understand how critical it is to keep airfields safe, compliant and operational.  Our team are thoroughly experienced professionals who operate to our exacting quality, safety and service standards while delivering your project with minimal disruption to daily operations.
Airside Technical proudly offer our clients quality products and superior customer service, delivered with integrity while being highly cost-effective.  The experience and support you will receive when you engage our services is unparalleled. We offer complimentary 12 months technical advice service available by phone or email, during normal business hours between ATI audits or assessments.  Certified compliance training for in-house or locally sourced maintenance personnel is also provided to our clients at competitive rates.
Consultancy for Airport Asset Upgrades
Airside Technical offers a comprehensive consultation service which is intended to assist airports when making critical decisions on the requirement to repair or replace high-value assets.  We are trusted and experienced at providing analysis and fault finding to determine if upgrades are absolutely necessary, or if infrastructure lifecycles can be safely extended using partial upgrades, repairs and replacement parts.  Airside Technical know and understand how critical it is to make the right decision the first time due to safety requirements and financial constraints. We will advise you on the best decisions for the best outcomes and are happy to assist our clients where existing solutions are not suitable for compliance, economic or safety reasons.
Our prime objective is to provide unrivalled customer service.
Write to us at Airside Technical