Our Airport Services include
Airport Electrical and Airfield Ground Lighting (AGL)
AGL light fittings
Airside Technical's range of CASA compliant LED airport ground lights are the most competitively priced on the market and can be installed without the need to replace any existing transformers and cables. Made from sturdy aluminium and glass, they are robust, durable, easy to maintain and intended for an extended service life. Having been tested for over 5 years in the harshest of Australian climate, you can rest assured that our lights will last the distance.
For your existing AGL fittings, we can also offer spare parts sourcing; advice and support via our extensive network of industry technical parts specialists. If your light fittings are new or old, we can help find the right lamp or spare parts to suit your needs.
Project-specific AGL Lamps
Airside Technical supply many types of lamps for all airport applications including Runway Lighting, Taxiway Lighting, TVASIS, PAPI, IWDI, Apron Floodlighting, Airport Beacon, Obstacle Lighting and many more.
Having difficulty locating a specific lamp? Contact us and we will find and source it for you at a highly competitive rate. Alternatively, as part of our commitment to providing superior customer service, we can arrange for manufacturing of custom-made lamps and light fittings to suit specific applications or match an existing type or particular technical specification.
Our airport lighting service includes
Airport lighting control systems

Solar portable airport ground lights

Design and installation of cable systems

Underground cable fault finding and repairs

Cable pits and transformers

Runway and taxiway lighting

Airport floodlighting

Apron and obstruction lighting

Airport guidance lighting

Helipad Lighting Systems

MAGS – Movement Area Guidance Signs

PALC – Pilot Activated Lighting Control –repairs and replacements

PAPI – Precision Approach Path Indicator systems – repairs, maintenance and upgrades

TVASIS

 – Replacements and upgrades for T-Visual approach slope indicators

IWDI – Illuminated Wind Direction Indicators (LED windsock systems)

Backup power supplies, solar power systems and generators

Cable supply, location, joining, joint kits and connections

Electrical Audits, Installation and maintenance

Emergency beacons and light bars for vehicles
Airside Technical's aviation and commercial radio communications experience spans over five decades.  We are dedicated to providing the best communication infrastructure solutions for clients and can work within budget constraints.  Having built a trusted network of suppliers to source all of the major and obscure brands we can guarantee that you get the best outcomes, on time and on budget.
Whether it is a new radio product, accessory, battery, antenna, spare part, repair or something out of the ordinary, Airside Technical have the contacts and supply networks to source your requirements. That's our promise!
We also offer a range of remote control and monitoring devices to offer cost-effective solutions as an alternative to installing cables from point A to B.
Our range of communications products include
MET display systems

AWIS (aerodrome weather information service) systems

AWIB (aerodrome weather information broadcast) systems

Air-ground

/ air band radio equipment

Personnel to aircraft radio

Radio communications for ground staff

Transmitters, receivers, antenna, links and repeaters

Frequency allocations

Radio programming and software updates

Radio batteries and cases

SMS remote control and monitoring systems

Wireless remote control and monitoring systems

Microphones

Headsets (standard or Bluetooth)

AFRU – Aerodrome Frequency Response Units –repairs and replacements

AWIS – Aerodrome Weather Information System –repairs and replacements

PALC – Pilot Activated Airport Lighting Controller –repairs and replacements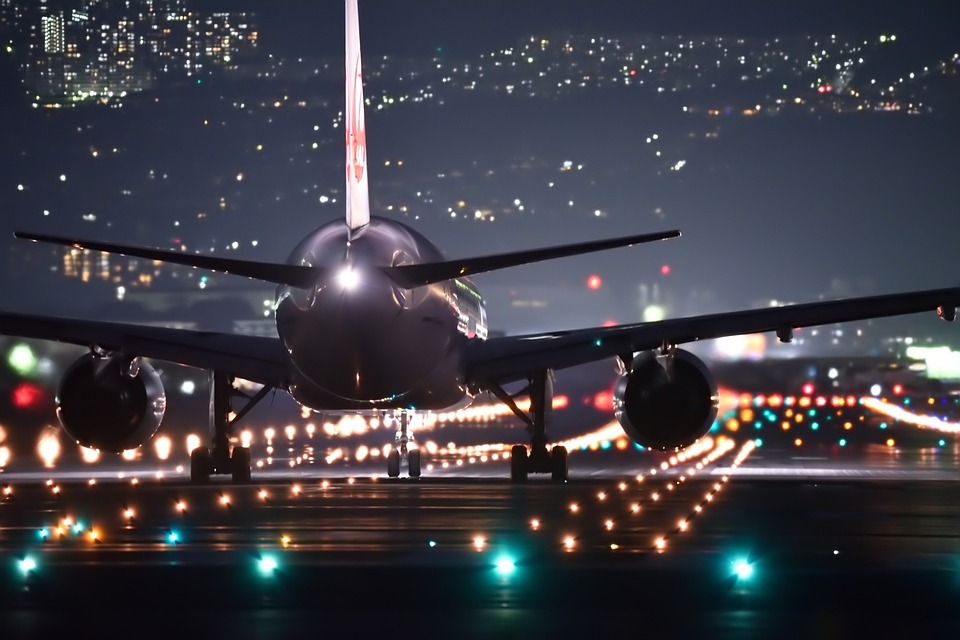 CASA Airport Technical Inspections
Airside Technical are highly competent and offer a systemised approach to CASA airport auditing.  All our inspections come with an in-depth investigation and reporting documentation to cover all aspects of technical, electrical and communication systems.  We document and report comprehensively during our audits, going through a step by step process and checklist.  To ensure accuracy, all tests are undertaken with test equipment which is independently calibration checked annually.  With this thorough and regimented inspection process, there is full traceability and transparency for compliance purposes.  Technical facility deterioration or repairs are monitored and performance compared over time to help predict failures and perform remedial action before they occur.
Airport Technical Services
Airside Technical offers a range of in-house services from audits, consultancy, design, installation and upgrades for all of your electrical, communications and technical needs.  This makes us your ideal partner and one trusted point of contact to service all of your requirements including
CASA airport technical inspections and audits
Compliant project consultancy, design and planning
Creating alternative solutions for difficult to overcome situations
Component replacement with modern, cost-effective alternatives
Repairs and lifecycle extensions of airport lighting facilities
Asset and operational facilities maintenance
Technical systems and purpose-built technical equipment
Energy conservation consultation and solutions
Supplying parts and products that have been specifically designed instead of modified to suit the application
Consulting and facility assessment services
Industry compliance training and consultation services
Managing facility maintenance and spare parts usage tracking
Designing innovative technical products that set the benchmark in the industry
24 Hour emergency fault restoration (by email or phone) for existing and new clients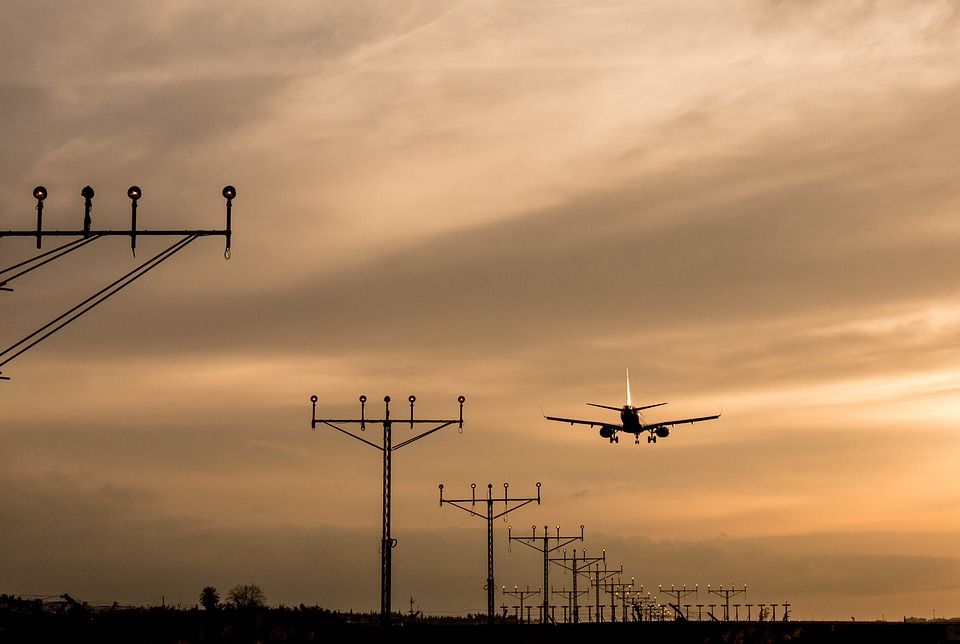 Airport Critical Power Infrastructure
Maintaining power to critical technical facilities is vital for the safe operation of an airport. Here at Airside Technical, we offer a full suite of services and backup power facilities including:
Diesel/petrol power generation equipment and installations

Power transmission and reticulation systems

Portable and fixed solar-powered systems

UPS systems

DC/AC inverters and rectifiers

Batteries, battery chargers and power supplies

Lightening, surge arrest and earthing systems

Electrical control systems
Terminal Building Facilities
In addition to providing cost-effective technical and electrical solutions and lighting for airport infrastructure, we also supply a host of products and services to airport terminal buildings including:
Solar powered LED security lighting

Terminal building lighting systems

Pass back alarm systems

Flight information display systems

Electric door/Gate controls and security devices

Public address and alerting systems

Programmable

LED information signs

Monitored fire alarm systems